Floydada Coop Gin: A Legacy of Excellence
Two Locations To Serve You
When your operation depends on a service like ours, redundancy is important.  A mechanical failure can shut any gin down in a matter of moments.  In 2017 we acquired another area gin allowing us to create a more stable operation.  Both of our plants are owned by its producers and managed by our expert cotton ginners.  A major benefit to two locations is our ability to gin more cotton in less time. Our producers know that their cotton needs to be ginned as quickly as possible from the time it leaves field.  Our goal is to have your cotton processed with the highest quality grades in the shortest amount of time.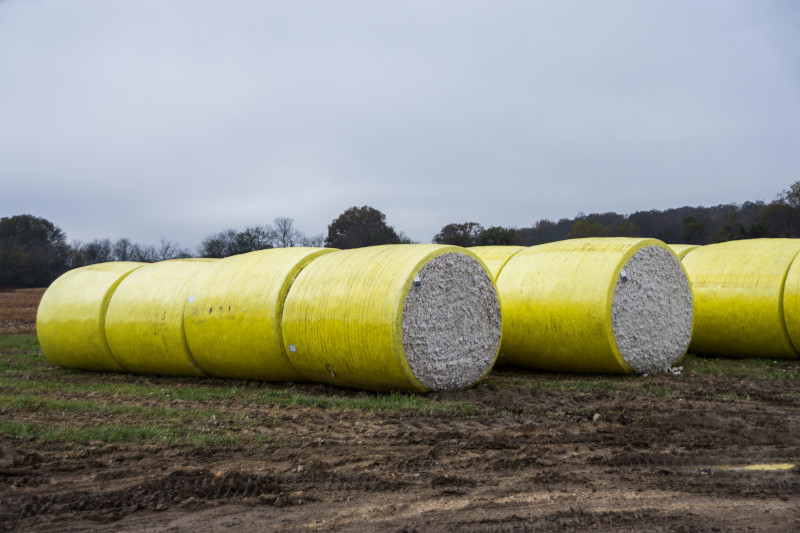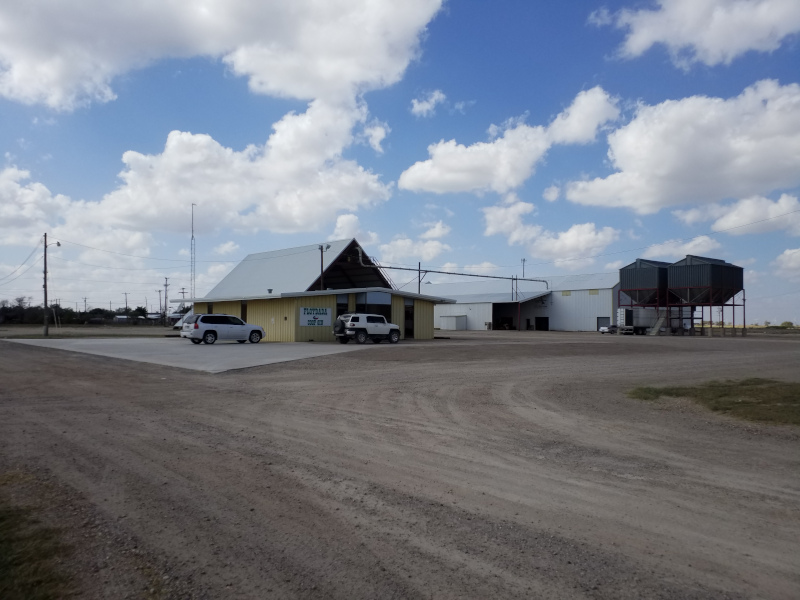 Floydada Coop Gin Plant 1
Our main plant is located in the heart of Floydada, Texas at 319 N. 5th Street.  This plant has been operating at this same location since 1972.  This facility is capable of processing over 1,200 bales of cotton daily.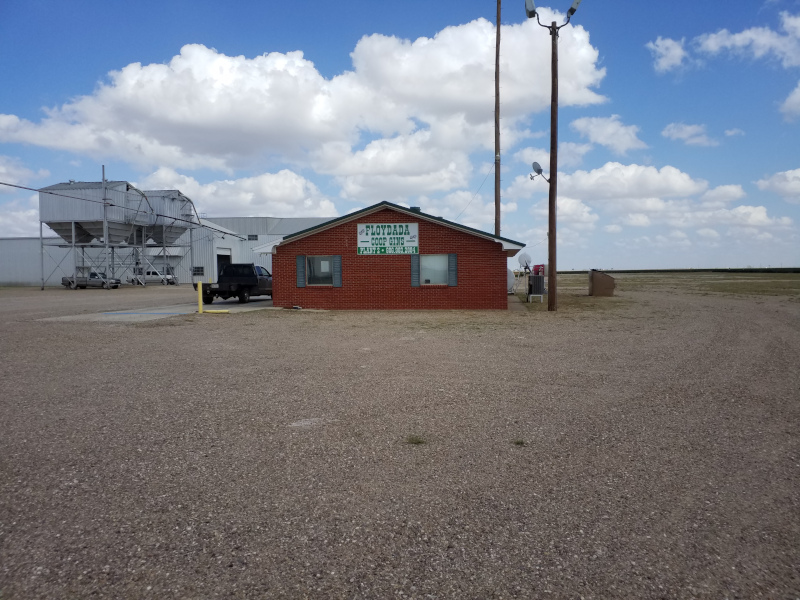 Floydada Coop Gin Plant 2
In 2017 we acquired the former Scott Gin located south of town at 2561 US 62 Floydada, TX.  Prior to the acquision, the gin operated for over 50 years at this same location. Plant 2 is capable of ginning over 600 bales daily.